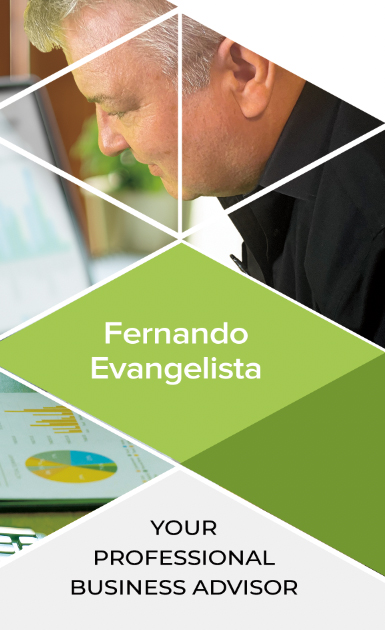 E File TST Key Solutions:
A free no-commitment advice about your business requirements
Personal account manager
Same day company formation, normally within 2 hours
Corporation Filing in 48 hours
Tax planning & Company forecasts
Accounting setup with fixed fees agreed in advance and not dependent on income level
Business banking recommendation
Salary level advice
Have you got an IRS Notice?
Finally, put your mind at ease!
Letters from the IRS or state taxing authority can be confusing and overwhelming, but we are here to help you with interpretation, guidance, and case resolution. With over 25 years of experience, EFILE TST Accounting & Bookkeeping specializes in Federal and State returns.

Business Formation
Business Formation
Entity Selection
Incorporation (Profit & Non-Profit)

Financial Advisors
Estate Planning
Living Trusts
Annuities – IRAs – 401k

Accounting
Accounting
Bookkeeping
Payroll
Financial Consulting
Credit Planning

Tax Services
Tax Planning & Returns
Tax Resolution & Audits